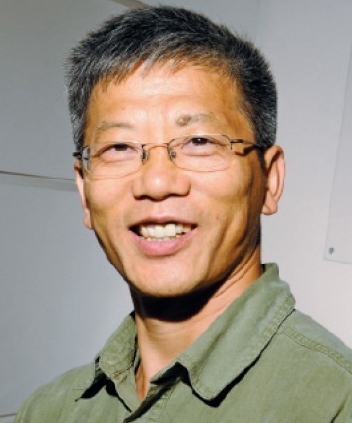 Liren Tang, PhD, Chief Executive Officer and Co-Founder
Dr.Tang has over 15 years of drug discovery and development experiences. He previously led a team from drug discovery to the completion of multiple clinical trials testing a novel topical drug candidate for the treatment of atopic dermatitis and psoriasis. In 2012, as the President and CEO, Dr. Tang led Welichem Biotech Inc. into a successful acquisition agreement for it's lead immunology drug candidate with GlaxoSmithKline (GSK). Prior to joining Welichem, Liren was a principal investigator at the Vancouver Coastal Health Research Institute for diverse scientific and clinical research projects addressing various aspects of inflammatory diseases and cancers. Liren received his PhD in Cell and Developmental Biology at the University of British Columbia.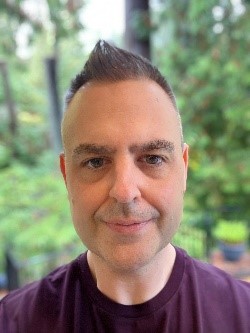 Michael Lyle, PhD, Chief Scientific Officer and Co-Founder
Dr. Lyle has over 15 years of experience in new drug discovery and development and is currently the Vice President of R&D at Welichem Biotech Inc. where he leads the development of novel compounds for therapeutic use in Oncology and inflammatory diseases. Dr. Lyle played a leading role in the discovery and development of WBI-1001 and these efforts ultimately culminated in the acquisition of the technology by GSK. Dr. Lyle holds a PhD in Chemistry from Simon Fraser University and has authored numerous peer-reviewed scientific publications and patents.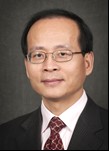 Youwen Zhou, PhD/MD, Chief Medical Officer

Dr. Zhou is a Professor at the Department of Dermatology and Skin Science, University of British Columbia and also on active staff at the BC Cancer Agency. He is a distinguished clinician, scientist and leading visionary in Immunology and Oncology in Canada and internationally. Dr. Zhou has served as a medical advisor for many pharmaceutical and biotech organizations in the past. He has led and guided numerous clinical studies at various stages of clinical development. Dr. Zhou received his PhD from the State University of New York and his MD from University of Toronto.